Virtual Production
Production is an industry where change is constant, much like it is in the world. As people look to globalize and remain up to date– everything finds its way online. Virtual is becoming a way of the world, and a way of production. Accord has the experience to make virtual highly produced, streamlined, and just as good– if not better–than your formerly in-person projects.
LEARN MORE ABOUT HOW WE CAN HELP YOU
Specific services within virtual production
Virtual Events

Events no longer NEED to be in person. Taking your events into the virtual space can cut costs, and widen your total reach. Accord Productions can put on any event from fundraisers, to live music performances and sporting events, to business conferences and summits. We can film, live stream, set up hosts via zoom for the highest quality, professional virtual event possible.

Virtual Galas

We know Galas are huge for organizations to raise money. Accord can put on a Virtual Gala that will cost less than your in-person event AND raise you more donations. With produced pieces and creative developed specifically for your organization, your virtual Gala will be a prized asset that you can keep. Whether you want to do it live, or only make it seem that way, Accord has created the formula for a truly engaging virtual gala. You can also hit them with a live-in tandem with virtual combo.

We have used multiple platforms that make it easy and seamless to register and interact with your audience, collect donations and place bids for silent and live auctions. We also can pull analytics to give you a report on your viewers, who were engaged and when what worked and what didn't. So you can learn from this event with real numbers and make the next one even more successful.

Virtual Productions

We work with clients from all over. And while many of our clients want to fly to warm Miami in the winter, others may not have the time. And just because it might not be the best time to fly down, doesn't mean your project should be delayed. Accord is fully equipped for virtual productions. We can get everything set up in person while you produce from the couch, from another state, from wherever. You will be virtually set-up to oversee everything and lead from wherever you are.
OTHER WAYS WE CAN HELP YOU
Additional services from Accord Productions
CONTACT US OR FILL OUT THE FORM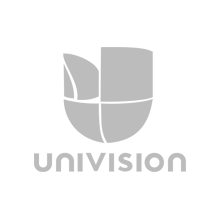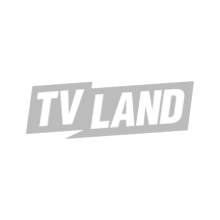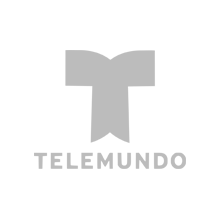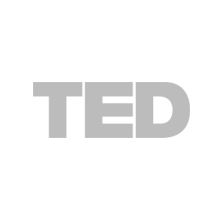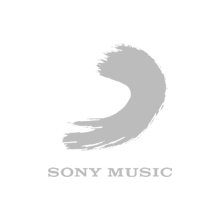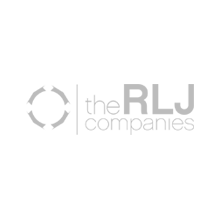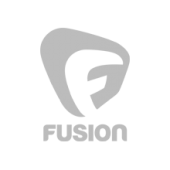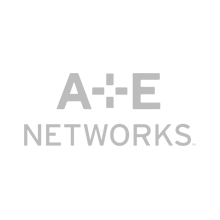 © Copyright 2021 All Rights Reserved | Accord Productions | Privacy Policy