LEARN MORE ABOUT HOW WE CAN HELP YOU
Specific services within video production
First off, we are undoubtedly Miami. Our owners and management team were born and raised in South Florida, and you can tell. When shooting shows in the Northeast or Mid-West- we're the guys shivering. Besides being ingrained in the South Florida community, we just happen to make awesome TV shows and videos. Lots of people claim to have the latest, greatest equipment and unmatched experience. But do they have actual shows running on real networks? We do. At Accord, we have it all.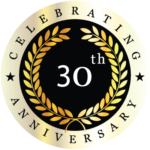 IMPRESSED BY OUR WORK?
LOOKING TO START A NEW PROJECT?