LEARN MORE ABOUT HOW WE CAN HELP YOU
Specific services within video production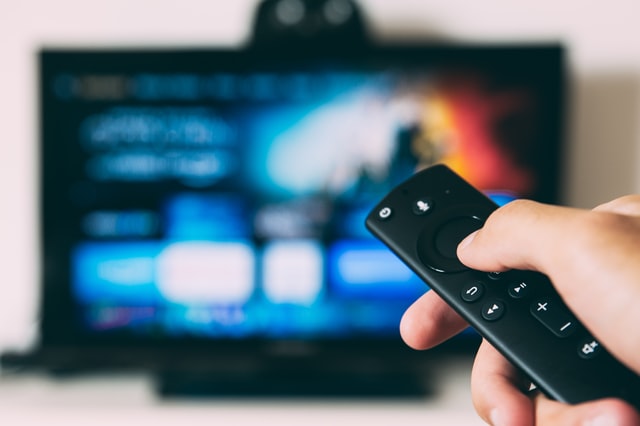 TV SHOWS
Video Production is a powerful & effective content marketing tool.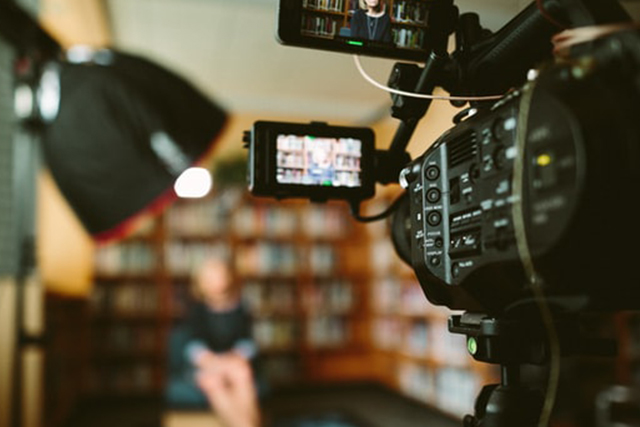 PRODUCTION
We're punctual, professional, and operate top-of-the-line equipment.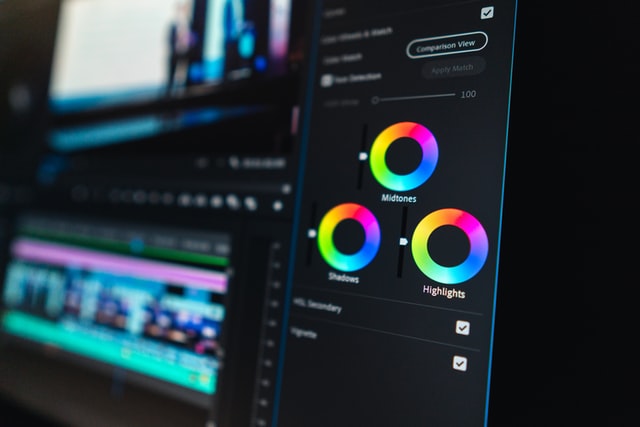 POST PRODUCTION
Post-production, motion graphics, VFX, color correct, & sound design.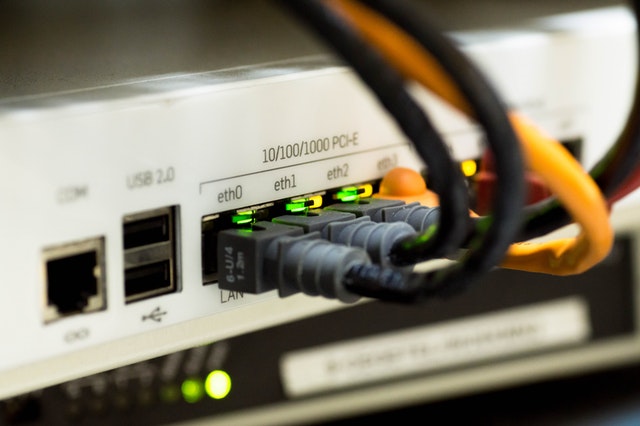 DIGITAL SERVICES
Receive files almost instantly using our high speed file transfer.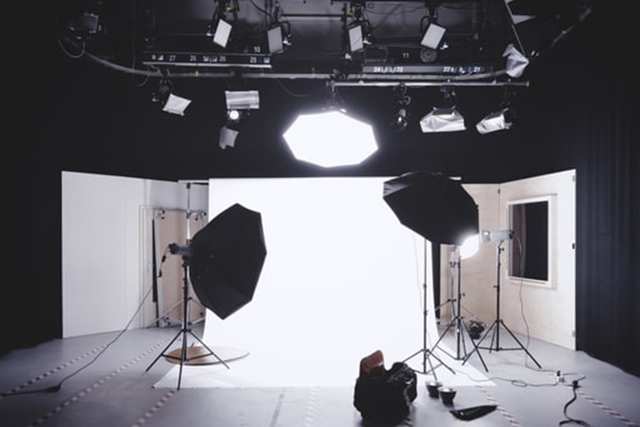 EQUIPMENT
We have every format and budget range covered.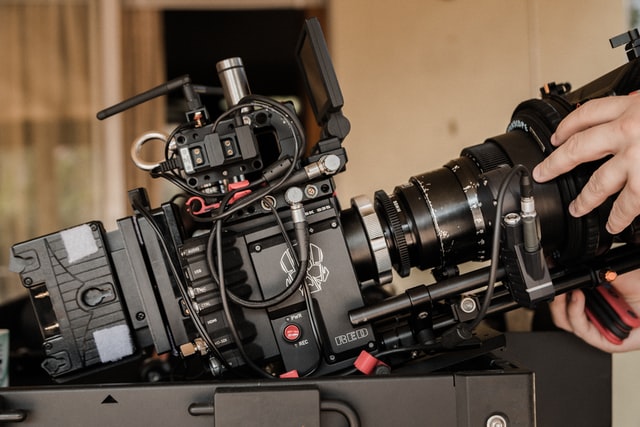 TELEVISION PRODUCTION
Video production is a powerful & effective content marketing tool.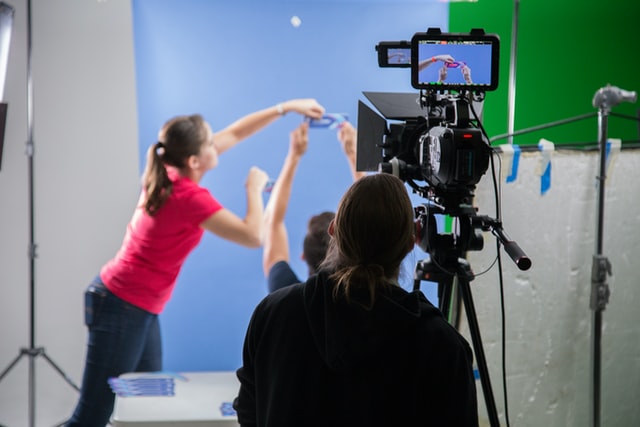 MARKETING VIDEOS
We produce quality videos that tell stories so your viewers can actually understand what you're trying to say.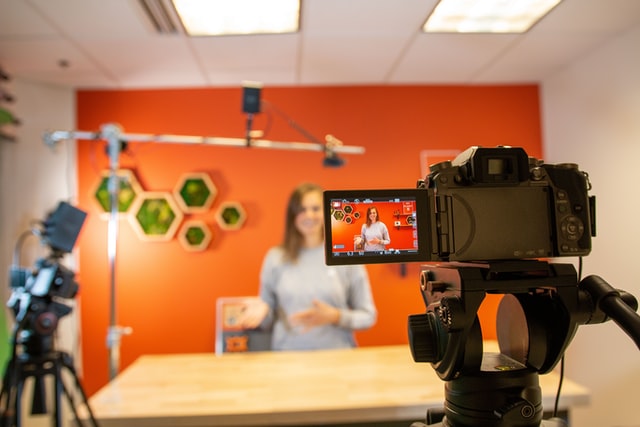 TRAINING VIDEOS
We can create simple, cost-effective, training videos for anything, that anyone needs to learn.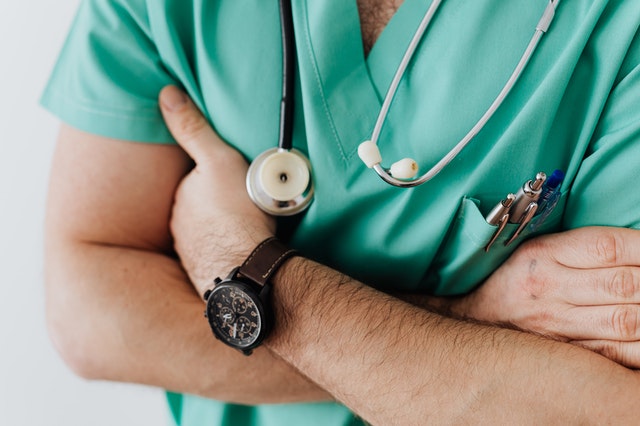 MEDICAL
Whether it's shooting knee reconstruction or filming robotic surgery we have a few scrubs in our closet.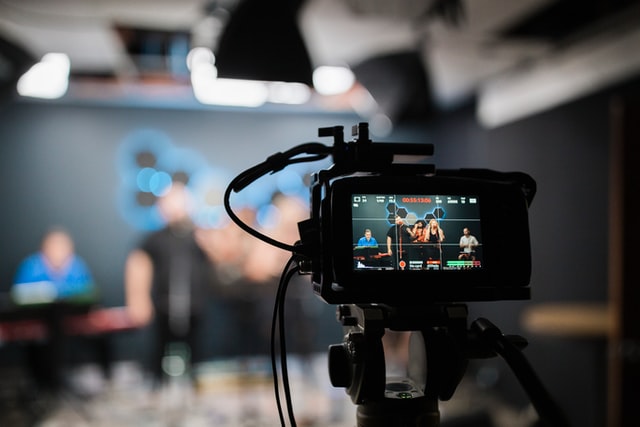 LIVE STREAMING
We have everything in-house needed to film an event and stream it to the web.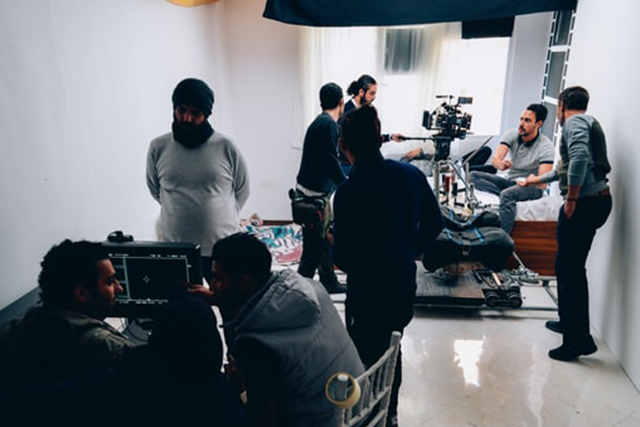 COMMERCIALS
From Storyboarding to color correction, we do commercials right.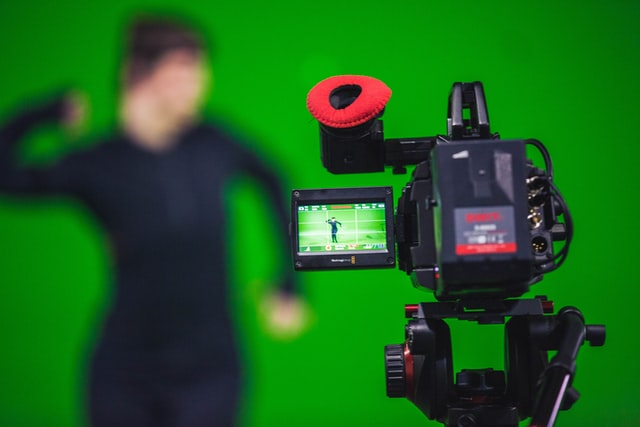 VIRTUAL PRODUCTION
Accord has the experience to make virtual highly produced and streamlined.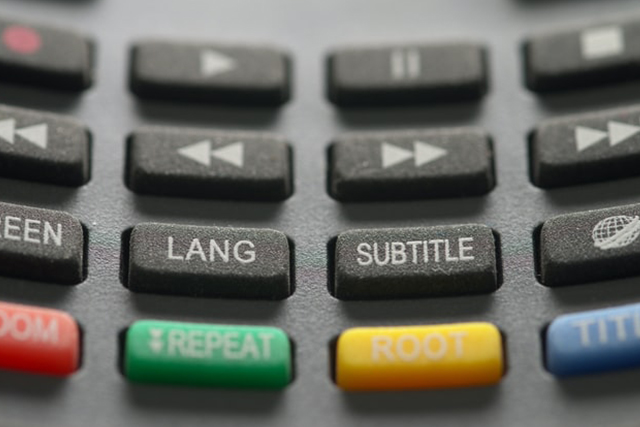 CLOSED CAPTIONING
We can add closed captions or subtitles to your video in any language.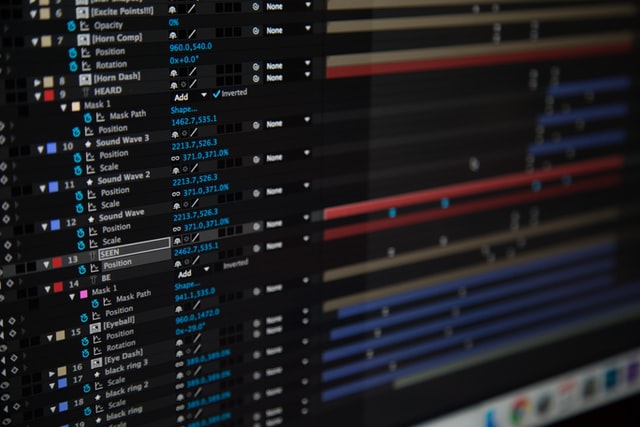 MOTION GRAPHICS
We can give your project the look and feel you want to wow your viewers.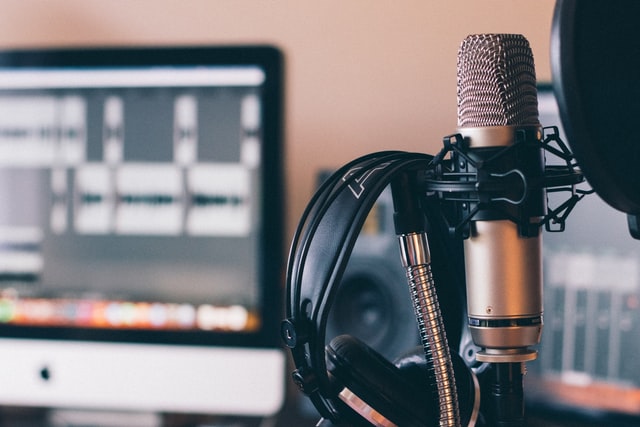 DUBBING
Designed to allow clients to record high-quality narration tracks.
First off, we are undoubtedly Miami. Our owners and management team were born and raised in South Florida, and you can tell. When shooting shows in the Northeast or Mid-West- we're the guys shivering. Besides being ingrained in the South Florida community, we just happen to make awesome TV shows and videos. Lots of people claim to have the latest, greatest equipment and unmatched experience. But do they have actual shows running on real networks? We do. At Accord, we have it all.
IMPRESSED BY OUR WORK? LOOKING TO START A NEW PROJECT?
[/et_pb_text][/et_pb_column][/et_pb_row][/et_pb_section]