WE LIVE TO TELL YOUR STORY.
WE HELP BUILD YOUR BRAND.
Video can be used in so many ways. We utilize video to help clients document events, showcase new products, and deliver important messages. Whatever type of video we are producing for a client, knowing how to tell their story visually is what sets us apart from the competition.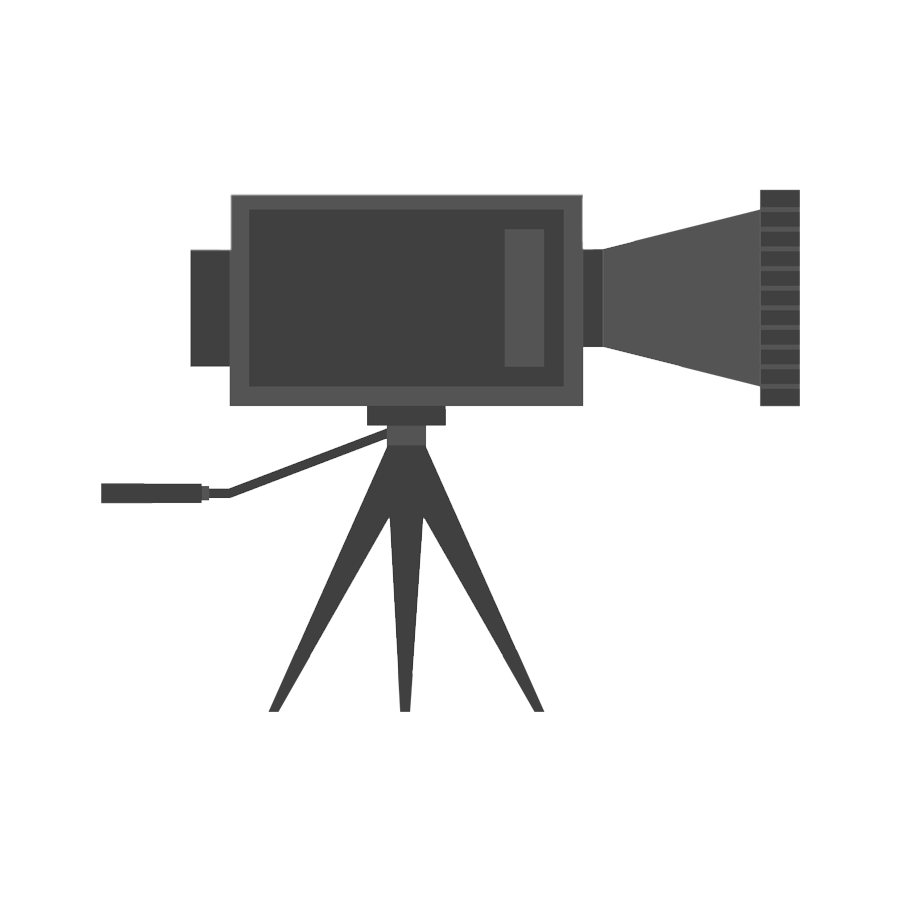 Need to shoot? Our crews are punctual, professional, and operate top-of-the-line equipment, getting jobs done quickly and efficiently.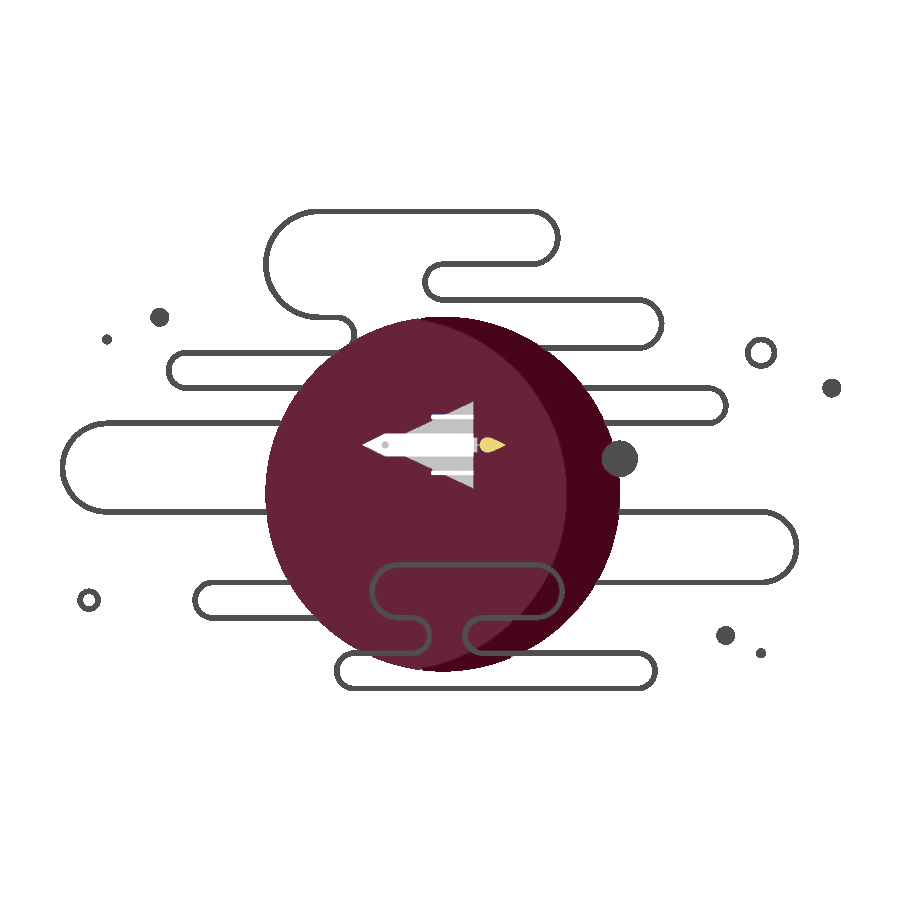 We can send and receive files almost instantaneously using our high speed file transfer portal on our secured 1GB in-house connection.
The way we see it, every business needs video to tell their story, market their products and build their brand. Our goal is to be the go-to service for companies looking to incorporate video production into their marketing strategy. The attention spans for reading about companies are dwindling and people would rather watch a ninety-second video about who you are and what you do.
At Accord we have the perfect team that has expertise in both marketing and online video production services. It is our passion for visual storytelling and brand building sets us apart from the competition. We work with our clients to develop a long-term relationship in which we utilize video in order to build their brand. No other company can offer you the same quality of work with the marketing background that Accord provides.